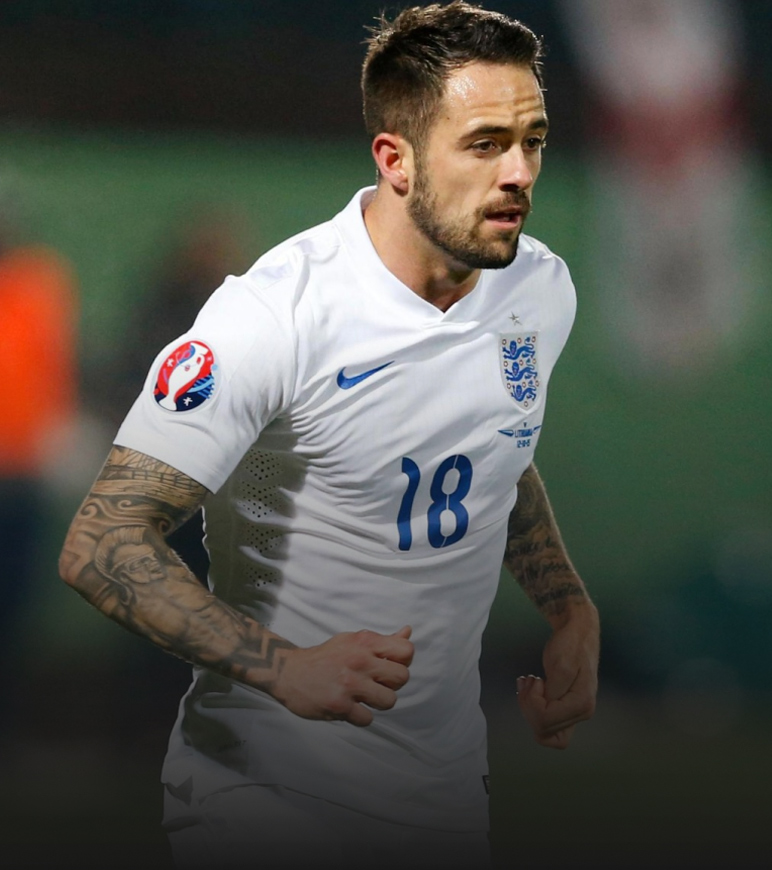 A colleague recommended Mayfair Hair Clinic and they have exceeded my expectations - a level above the rest!
Ultra-natural FUE hair transplant results
At Mayfair Hair Clinic, we strive to redefine the standards of hair transplant surgery and combine this with world class hospitality. Our bespoke ultra-natural hair transplants are designed to meet your individual needs with precision high density and hyper-natural angulation, creating the most natural hair restorations possible.